Peter Moss had a classical music education learning Piano, Guitar, Ukulele, Viola, Double Bass and Tuned Percussion and also singing both choir and solo. He formed various groups and toured with his own band throughout Europe. As well as that he was Conductor, Musical Director, Arranger and Composer for many international projects.
He worked at the top of the London Session Scene not only through his musical ideas etc but also because of his proficiency in Guitar, Bass Guitar and Keyboards. For the world famous first production (seven years) of "The Rocky Horror Show" in London he played first Bass, then Guitars then Piano/MD. In a later production he also produced the "Rocky  Horror Greatest Hits CD".
Together with Ben Findon he arranged and co-produced hits in the late seventies and early eighties for Billy Ocean, The Dooleys and The Nolans.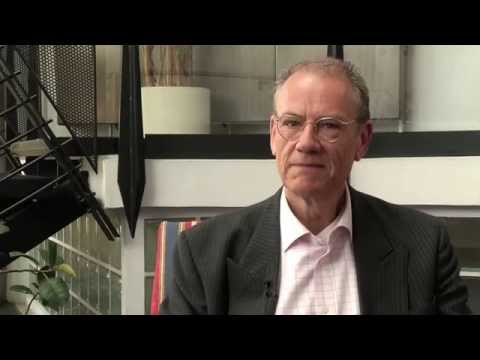 He was Musical Director and Arranger for the Sony award winning "News Huddlines" that ran weekly for 27 years from the BBCs Broadcasting House in London.
He also produced records for Roger Whittaker, Vivian Stanshall, Peter Straker, Rondo Veneziano (GB) and Precious Wilson (Eruption).
He musically backed american soul acts when they come to the UK such as James & Bobby Purify and The Flirtations. In his Production Company and Studio he currently works with the 'Symphony Metal' group Neuroleptica and the London R&B singer Natasha.
Alongside of all this activity Peter Moss has maintained his high profile in the Classic world. For years he has worked closely with Tenor Peter Hofmann and Opera Soprano Deborah Sasson. In this role he has he had conducted many international orchestras and worked at many festivals. His wide variety of musicality can be seen in the fact that he works as Director and Conductor with many different formations and line-ups from Big-Band to String-Quartet.
Other current projects from Peter Moss are, a 25 year anniversary production of Vivian Stanshalls "StinkFoot" in Bristol, and the production of a new show in the UK called the "Eurovision Explosion", featuring the English winners of the Eurovision Song Contest (Grand Prix).
In 2009 Peter Moss took over the music direction of TUKUO.